At the intersection of booming industrial and retail businesses, Port Coquitlam is a very busy city in the corporate world. We are fortunate enough to be located close to many large headquarters and office buildings, along with golf courses and other natural beauty destinations.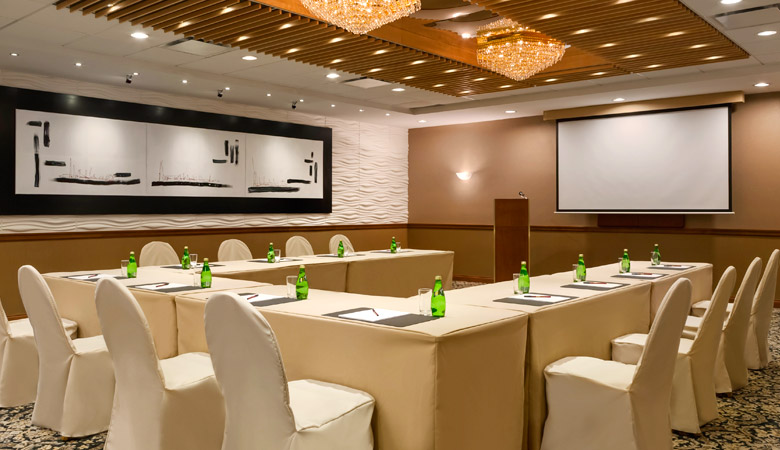 1. Rooms for Gatherings of All Sizes
With over 3,100 square feet of meeting space available, the PoCo Inn and Suites can facilitate meetings for small groups of 10 to large groups of 200 or more. We can also arrange our rooms in different ways including round tables or boardroom-style depending on which kind of meeting you would like to hold.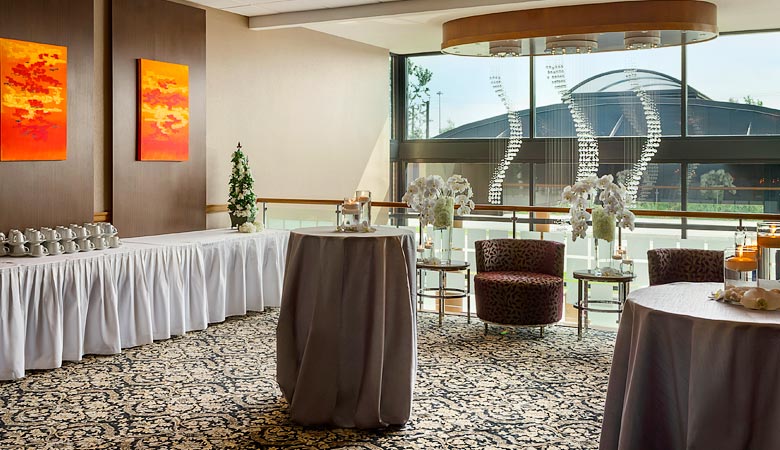 2. Event Planners Included
Guests that host meetings with us can rest assured that we will take care of everything you need. From setup to take down and everything in between, our experienced staff are available to assist you with the organization of your work function. We want to make sure that you have a well organized event that pleases both attendees and stakeholders.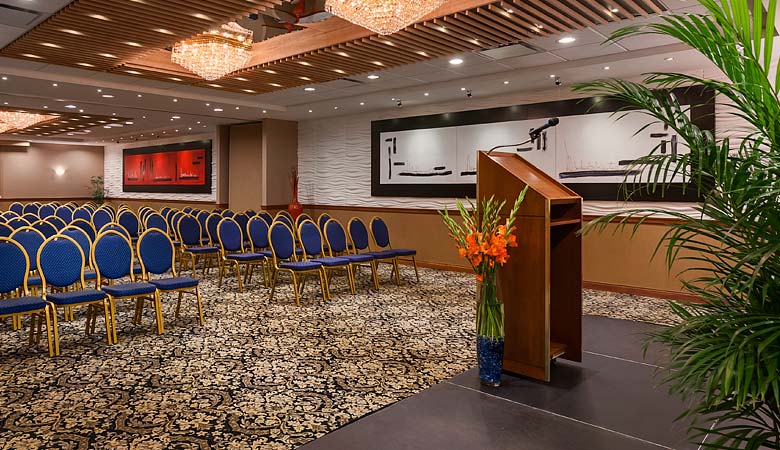 3. Numerous Catering Options Available
PoCo Inn and Suites has two restaurants on site, as well as a catering company that we work with, to provide our guests with delicious foods. We have options available for special diets and can cater to any type of catering requests from snacks to full meals and beyond.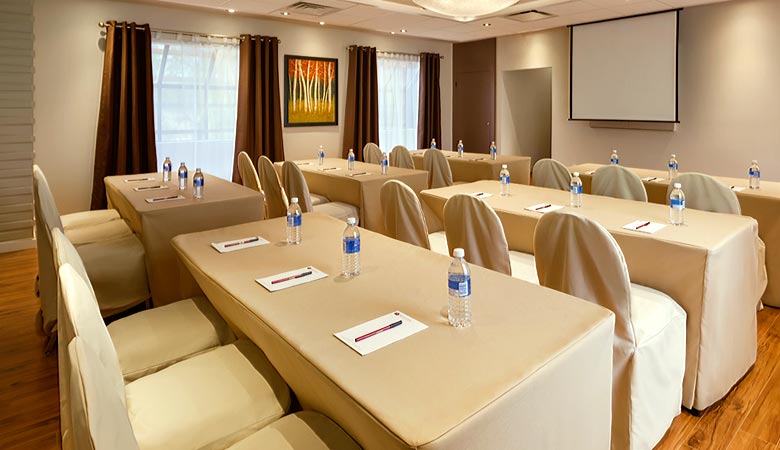 4. Stay Connected
Take comfort in knowing that attendees to your meeting will have space for their laptops, areas to plug them in and full access to the internet. The hotel also has numerous different audio visual set ups available to be used in each of our meeting venues.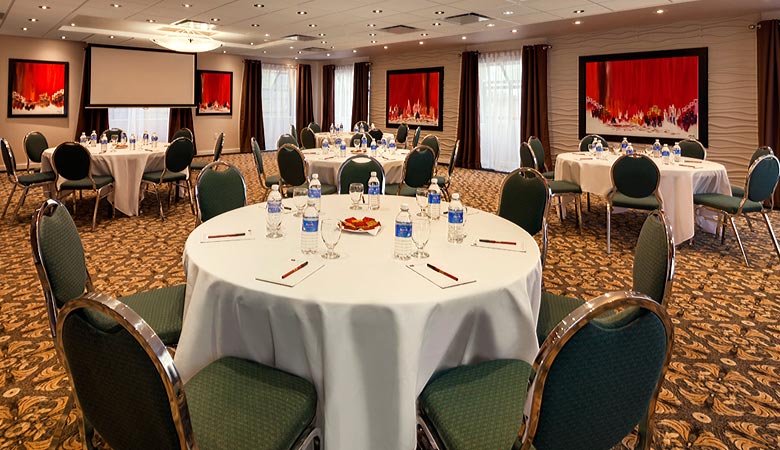 5. Convenient Location
Port Coquitlam is located between the downtown core of Vancouver and British Columbia's industrial area in the Fraser Valley. Easily accessible by the highway and close in proximity to other commercial destinations, the PoCo Inn and Suites provides a central meeting point for any business meeting.