2017-05-07 Coquitlam Christ Church of China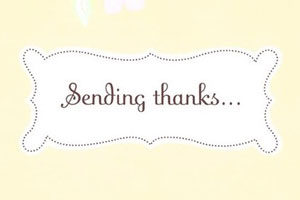 Dear Tessa and Staff of Poco Inn,
Thank you so much for all your arrangements and hard work.
Coquitlam Christ Church of China
May 7, 2017
2017-01-18 Walter Canta
Dear Ms. Shing,
On behalf of all of those involved in the Local 213 Annual Golf Tournament, I would like to take this opportunity to express our appreciation for your donation and continued support. We were able to donate $1,000.00 to last year's charity, the Children's Health Foundation of Vancouver Island.
Your Generosity year after year as a hole sponsor, financial donation and/or by providing gifts for our prize table enables our organization to make this event an even better event every year.
It is our hope that you will continue to partner with us again this coming year to make this event an even greater success.
Yours truly,
January 18, 2017
2016-12-28 Bev & Ralph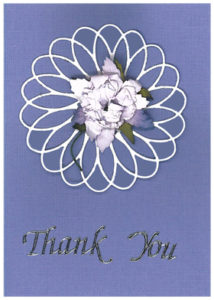 Tessa,
On behalf of the Tri-Cities Power Pioneers, Ralph and I would like to thank you and your brilliant chef for once again making our Christmas Party on December 14th such a success. Our guests always comment on how wonderful the food is.
Thanks again.
Tri-Cities Power Pioneers
December 28, 2016
2016-12-16 Adam Myles, Kirk Paterson, Eric Benson, Craig Ewing, Matt Delmonico and Sean Earle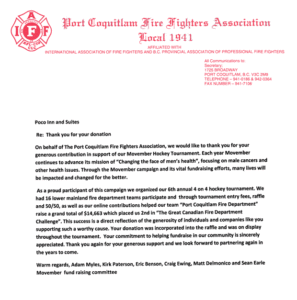 Poco Inn and Suites,
Re: Thank you for your donation
IAFFOn behalf of The Port Coquitlam Fire Fighters Association, we would like to thank you for your generous contribution in support of our Movember Hockey Tournament. Each year Movember continues to advance its mission of "Changing the face of men's health", focusing on male cancers and other health issues. Through the Movember campaign and its vital fundraising efforts, many lives will be impacted and changed for the better.
As a proud participant of this campaign we organized our 6th annual 4 on 4 hockey tournament. We had 16 lower mainland fire department teams participate and through tournament entry fees, raffle and 50/50, as well as our online contributions helped our team "Port Coquitlam Fire Department" raise a grant total of $14,663 which placed us 2nd in "The Great Canadian Fire Department Challenge". This success is a direct reflection of the generosity of individuals and companies like you supporting such a worthy cause. Your donation was incorporated into the raffle and was on display throughout the tournament. Your commitment to helping fundraise in our community is sincerely appreciated.
Thank you again for your generous support and we look forward to partnering again in the years to come.
Warm regards,
-
Adam Myles, Kirk Paterson, Eric Benson, Craig Ewing, Matt Delmonico and Sean Earle
Movember Fund Raising Committee
December 16, 2016
2016-11-22 Shelly Pennington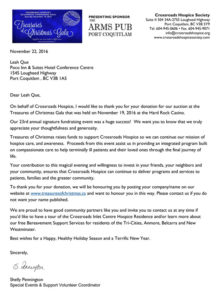 Dear Leah Que,
On behalf of Crossroads Hospice, I would like to thank you for your donation for our auction at the Treasures of Christmas Gala that was held on November 19, 2016 at the Hard Rock Casino.
Our 23rd annual signature fundraising event was a huge success! We want you to know that we truly appreciate your thoughtfulness and generosity.
Treasures of Christmas raises funds to support Crossroads Hospice so we can continue our mission of hospice care, and awareness. Proceeds from this event assist us in providing an integrated program built on compassionate care to help terminally ill patients and their loved ones through the final journey of life.
Your contribution to this magical evening and willingness to invest in your friends, your neighbors and your community, ensures that Crossroads Hospice can continue to deliver programs and services to patients, families and the greater community.
To thank you for your donation, we will be honouring you by posting your company/name on our website at www.treasuresofchristmas.ca and want to honour you in this way. Please contact us if you do not want your name published.
We are proud to have good community partners like you and invite you to contact us at any time if you'd like to have a tour of the Crossroads Inlet Centre Hospice Residence and/or learn more about our free Bereavement Support Services for residents of the Tri-Cities, Anmore, Belcarra and New Westminster.
Best wishes for a Happy, Healthy Holiday Season and a Terrific New Year.
Sincerely,
November 22, 2016